Majestic Global Ltd. is an international trading company.Mainly agent of electrical equipment and components of several well-known brands, including Mersen, Schaltbau, Lovato and Comar, etc.
We use our collective wisdom to share practical experience with domestic and foreign companies. We have been providing advanced and complete supporting equipment for the electromechanical industry and providing the best project solutions.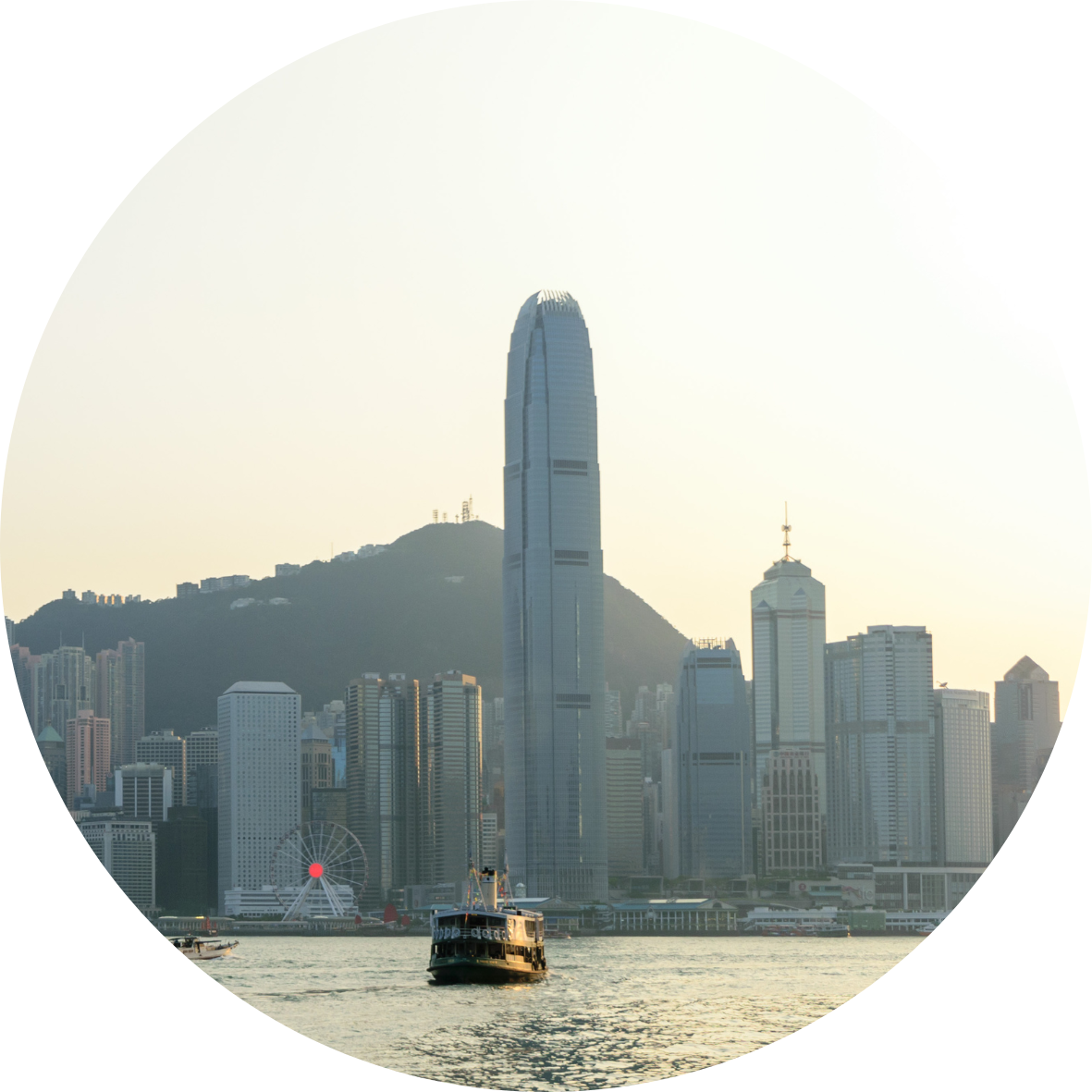 reflect our corporate behavior, regardless of size and industry, how we make the most appropriate business decisions.
We uphold the practice of integrity management to win the trust of our employees, partners and customers.
We operate strictly in accordance with the law and never cheat or allow any fraud.
We will do our best to provide the best products and services, and achieve the highest goal of excellence with our employees and partners.
We embrace change, act quickly, and seize new opportunities.
We encourage innovation in the team and stimulate creativity in new products and services in the business process.
We are keen to be the best in the industry.

(Visited 152 times, 1 visits today)